About NBEAC
 
 
 
 
 
 
National Business Education Accreditation Council (NBEAC), was established by Higher Education Commission (HEC) in 2007 to assure quality in business education degree programs. NBEAC is a national level accrediting authority to organize and carry out comprehensive program of accreditation. Our Mission Statement: "Enhancing the Quality of Business Education"
Purpose
 
 
 
 
 
 
NBEAC's Deans and Directors Conference annually brings together more than 100 deans and directors of business schools for strategic level discussions. This year's conference will focus on the balance required between global paradigms versus the need to customize business education in Pakistan according to the local needs. Both businesses and business schools in Pakistan – small or large, urban or rural – face competition for products and services created by the spread of information technology and globalization. However, our context, culture and heritage demands a certain degree of indigenization in management practices and in business education. The conference program is designed to increase the effectiveness of business education in Pakistan, through debate on the mentioned issues and through related refinements in the accreditation process.
Objectives
 
 
 
 
 
 
The conference objectives are:

To evaluate the extent to which business education in Pakistan is preparing graduates to contribute to the local and global economic activities.
To identify unique themes and specializations for business education in Pakistan, keeping local needs and global trends in perspective.
To discuss the balance between indigenous vs. international curriculum content for effective business education in the country.
To share the experiences of education leaders from Pakistan and other countries, of creating a balance between indigenization and globalization of business education in their countries
To identify ways in which accreditation can be used as a framework for addressing the challenges associated with convergence and divergence

Outcomes
 
 
 
 
 
 

Develop policy and process recommendations for aligning business education with local and global needs
Identify actions to meet the emerging challenges in business education to make it more relevant for Pakistan
Recommend policy framework and actions for quality improvements in different areas of business education

Conference Chair
 
 
 
 
 
 
Dr. Hasan Sohaib Murad, Chairman NBEAC
The Venue
 
 
 
 
 
 
Pearl Continental Hotel, Karachi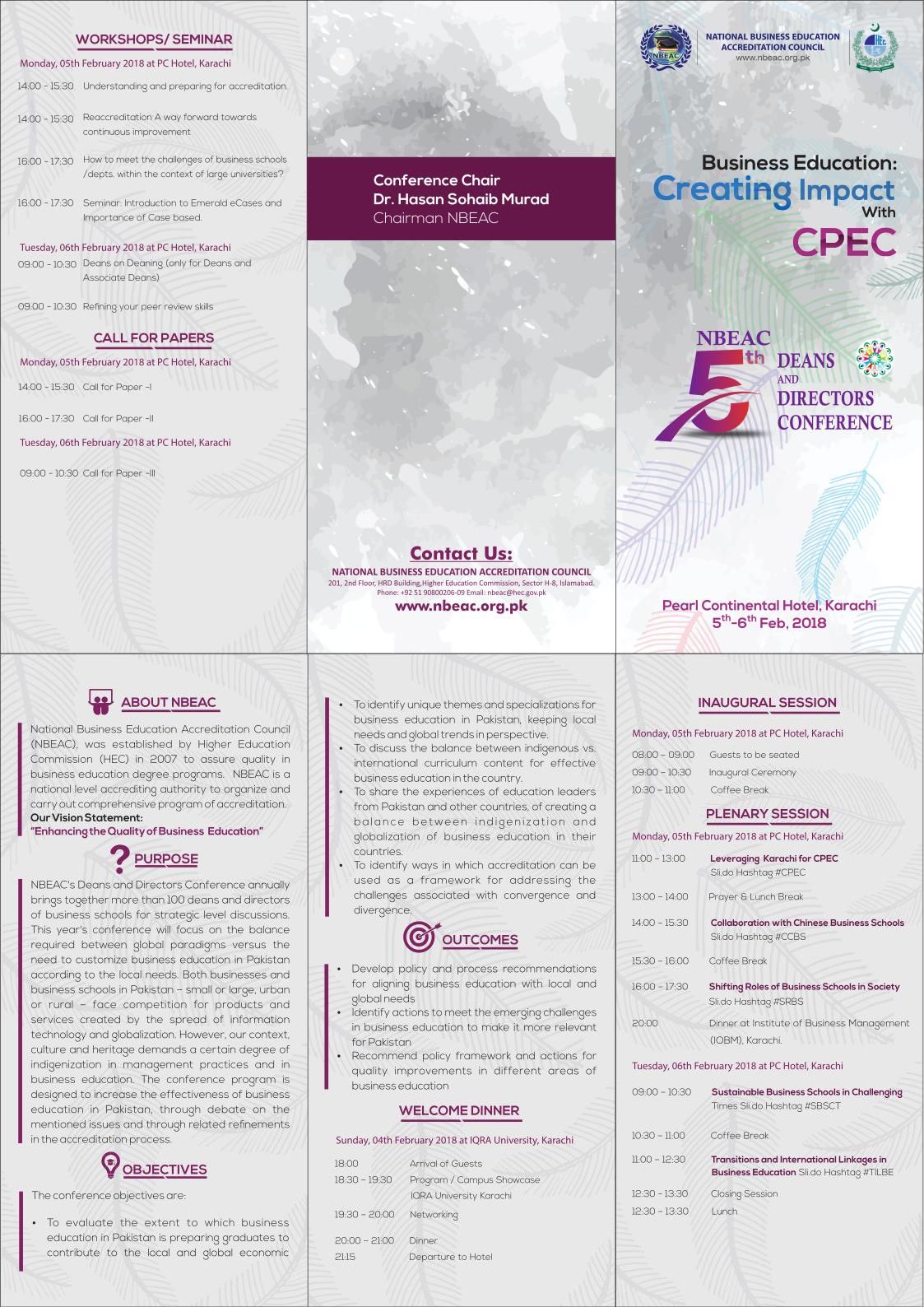 Registration Opens For "5th Deasns & Directors-2018, Business Education: Creating Impact with CPEC"
Registrations Information:
• Conference Registration fee: 10,000/-PKR
• Workshop/Seminar Registration Fee: 15,000/-PKR
• Early Bird discount 10% till 30th Nov 2017
• Registration last date: 20th Jan, 2018
• Conference registration fee waived off for Sponsors:
Platinum (3 delegates)
Gold(2 delegates)
Silver (1 delegates) 
• Refund: Half fee will be refunded, to cover the administrative costs of processing and refunding a registration if refunding request has been received before 30 days of conference. After that NBEAC will not refund.
• Late/ On-desk registrations: Increment of registration fee upto 10%
Business Education: Creating Impact with CPEC

5th Deans and Directors' Conference Programme

Welcome Dinner: Sunday, 04th February 2018 at IQRA University, Karachi

18:00

Arrival of Guests 

18:30 - 19:30

Program/Campus Showcase IQRA University, Karachi

19:30 - 20:00

Networking

20:00 - 21:00

Dinner

20:00

Departure to Hotel

Inaugural Session: Monday, 05th February 2018 at Pearl Continental Hotel, Karachi

08:00 – 09:00 

Guests to be seated    

09:00 - 10:30 

Inaugural Ceremony  

10:30 – 11:00

 Coffee Break

Conference Session: Pearl Continental Hotel, Karachi

11:00 – 13:00

Leveraging Karachi for CPEC
Sli.do Hastag #PCBE

13:00 – 14:00

Prayer & Lunch Break 

14:00 – 15:30

Collerboration with Chinese Business Schools
Sli.do Hastag #CCBS

14:00 – 15:30

Workshop-I:

Understanding and preparing for accreditation  

Workshop -II:

Reaccreditation- A way forward towards continuous improvement

Call for papers-I

 

15:30-16:00

Coffee Break

 

16:00 – 17:30

Shifting Roles of Business Schools in Society Sli.do Hastag #SRBS

16:00 – 17:30

Workshop -III:

How to meet the challenges of business schools/depts within the context of large universities?

Seminar:

Introduction to Emerald eCases and Importance of Case based


Call for papers-II

20:00

Dinner

Tuesday, 06th February 2018 at Pearl Continental Hotel, Karachi

09:00 – 10:30

Sustainable Business Schools in Challaging Times
Sli.do Hastag #SBSCT

09:00 – 10:30

Workshop -IV:

Deans on Deaning (only for Deans and Associate Deans)

Workshop -V:

Refining your peer review skills

Call for papers-III

10:30 – 11:00

Coffee Break

11:00 – 12:30

Transitions and International Linkages in Business Education
Sli.do Hastag #TILBE

12:30 – 13:30

Lunch  

13:30

Closing Session
Speakers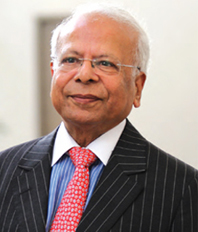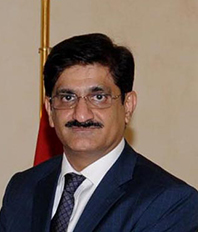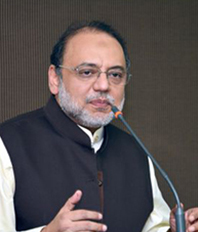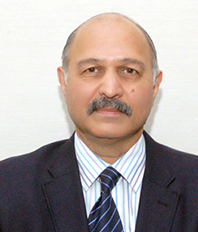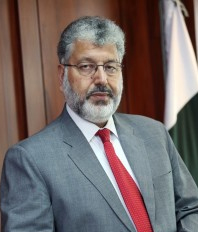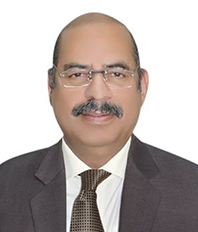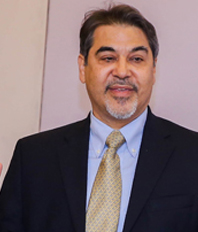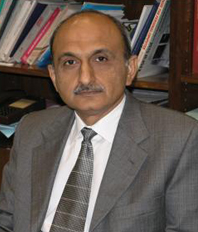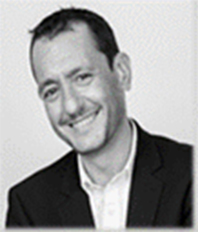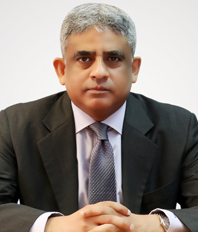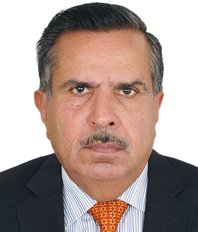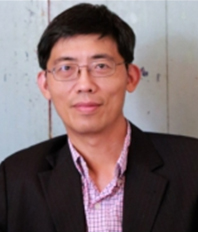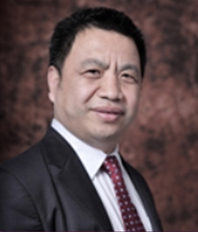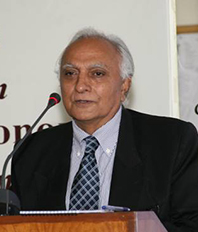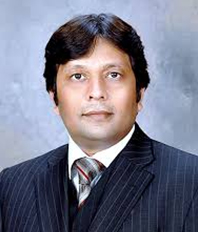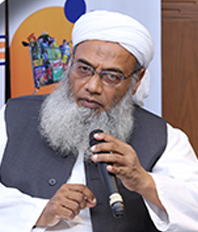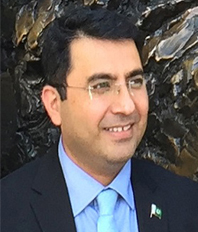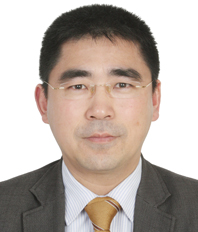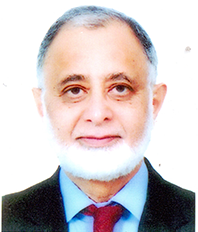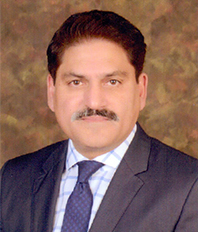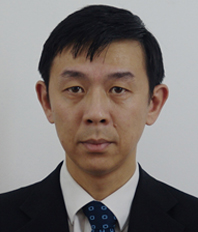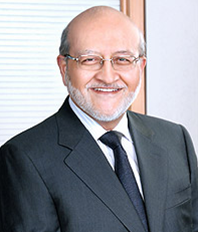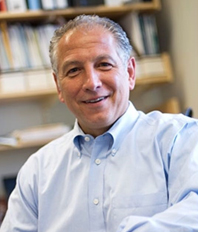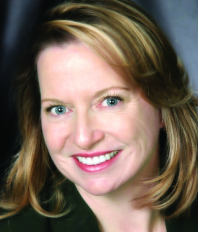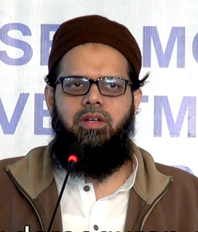 Consultants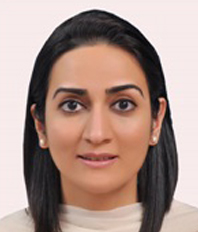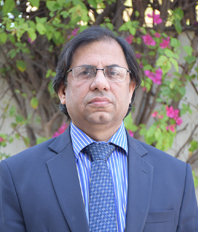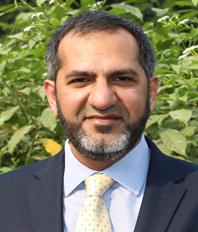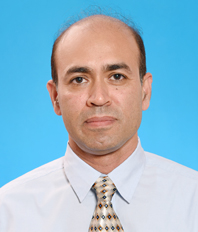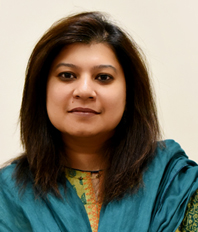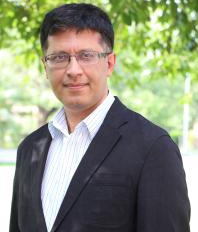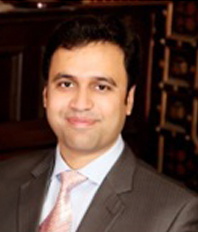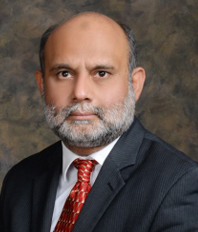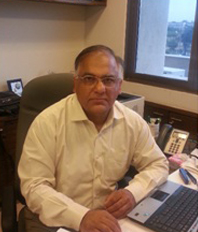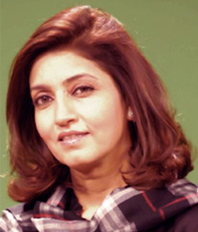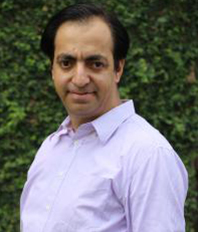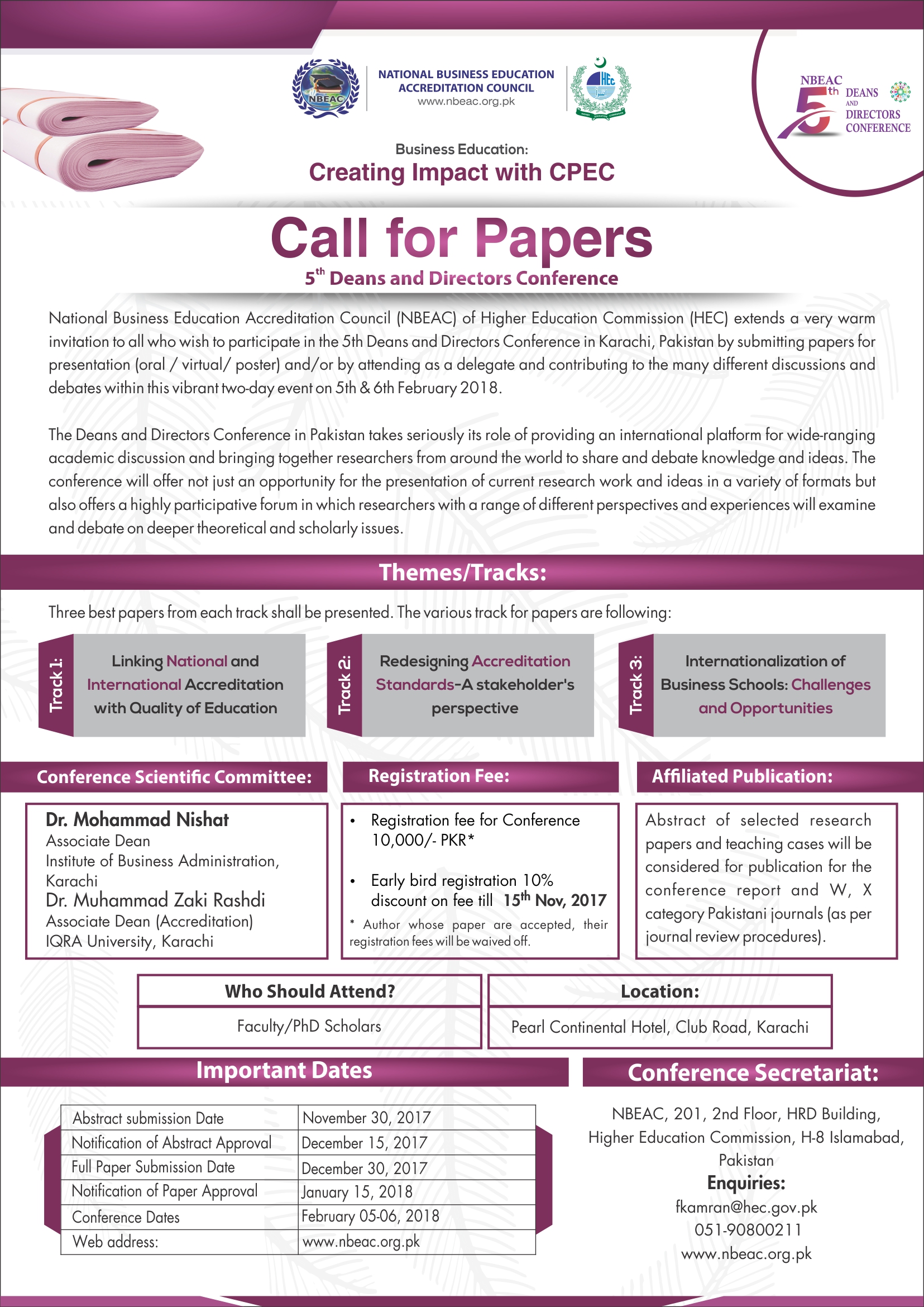 Karachi Marriott Hotel
 
Movenpick Hotel Karachi
 
Avari Tower Hotel, Karachi

Karachi Marriott Hotel

Address: 9 Abdullah Haroon Road, Karachi

Phone: (021) 35680111

Single Deluxe Room= 20,000+Tax
Double Deluxe Room= 24,000+Tax

 

Movenpick Hotel Karachi

Address: P.O. Box 3918, Club Road, Karachi

Phone: +92 21 35633333
Mobile: +92 302 8230899  | +92 300 9202385 | +92 305 2674799

Reservation Email: hotel.karachi@moevenpick.com

Single Deluxe Room= 15,000+Tax
Double Deluxe Room= 17,000+Tax

 

Avari Tower Hotel, Karachi

Address: Avari Tower, Fatima Jinnah Road, Karachi

Email: towers@avari.com

Reservation Email: reservations_at@avari.com

Phone: +92-21-111-282747

Single Deluxe Room= 14,500+Tax
Double Deluxe Room= 17,000+Tax
Embassy Inn, Karachi
 
Hotel Al Harmain Tower
 
Pearl Continental

Embassy Inn, Karachi

Address: Shah rah-e-Faisal، Karachi

Reservation Email: EmbassyInn@cybernet.com

Phone: (021) 34535461-70

Single Deluxe Room= 7,500+Tax
Double Deluxe Room= 9,000+Tax

 

Hotel Al Harmain Tower

Address: Raja Ghazanfar Ali Khan Road, Sadder, Karachi

Phone:  +65-6823-2330

Single Deluxe Room= 4,000+Tax
Double Deluxe Room= 5000+Tax

 

Pearl Continental, Karachi

Address: Pearl Continental, Club Road, Karachi

Email: tanveer.malik@pchotels.com

Phone: +92-21-35685021-10 Ext: 2262

Single Deluxe Room= 14,500+Tax
Double Deluxe Room= 16,500+Tax
For futher query Contact us @  +91-51-90800212